Artist Bio: Dave Irvine: dirvine@torontosoundtracks.ca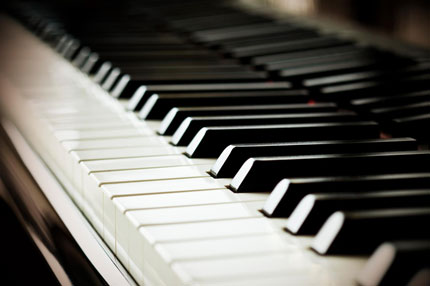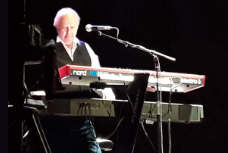 David entered the Toronto music scene through his top Toronto club act "Stitches". Career successes include opening act for Kim Mitchell, Trooper, and April Wine. Stitches were a top five winner of the Q107 homegrown contest for David's composition "From this World". David also played Piano on Capital records single release "She's a Romantic" by the band "Photograph".
David's real passion is for composition and he is currently composing music for all types of media including film and television. David's recent successes include 13 selections at Broadjam in the U.S. In 2014 Broadjam recognized David's soundtrack "It's too late as #1 in Broadjam's Top 10 List Canada and #1 in Broadjam's Top 10 Ontario. "Outlaw Day" achieved #4 in Canada's Top 10 and # 3 in Ontario.
David has currently been signed to Streets Music Publishing out of the U.K. His catalogue of soundtracks is accessible through Streets Music Publishing.
David earned his Grade 10 Piano, Grade 8 Pipe Organ, and Grade V theory from the Royal Conservatory of Music. He then attended York University as music major in the Fine Arts program. David also graduated in Computer Programming from George Brown College in Toronto.