Artist Bio: Dave Irvine: dirvine@torontosoundtracks.ca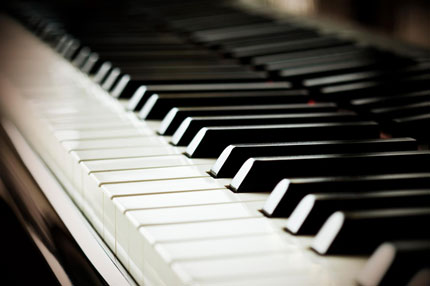 David is currently composing music for the film and television industry. He recently earned a place In Chicago's "Perfect Choice Music Library" for his soundtrack "Go big or go Home". David has his Grade 10 Piano, Grade 8 Pipe Organ, and Grade V theory from the Royal Conservatory of Music. David also attended York University as a music major in the Fine Arts program. Prior to composing soundtracks, David graduated in Computer Programming from George Brown College, pursued a career in Information Technology and achieved success as the Vice President, Information Technology with five major Canadian corporations.
Throughout the late 70s and 80s, David gained attention with his Toronto club act Stitches, which opened for Kim Mitchell, Trooper, and April Wine. Stitches was a top five winner of the Q107 Homegrown Contest in the early 80s for David's composition "From this World". David also played Piano on Capital records single release "She's a Romantic" by the band Photograph.